DO YOU NEED COMPUTER HELP ?

Let us put you in touch with the right people.We have a refferal program to recommend you IT STAFF ready to assist you for all your computer needs.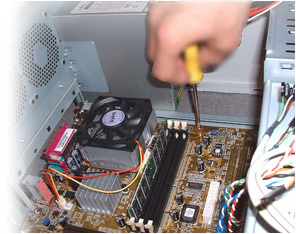 System Setup and Support


Troubleshooting


Preventive maintenance


Network Configuration and Consultation


Purchasing Support


Firewall installation


Virus protection


Backup solution


Disaster Recovery

Get the help you need immediately.

Advice and instructions on the installation and configuration of new hardware/software
Fixing problems related to system and applications error messages
Remote diagnostics of malfunctions with computer hardware components
Performance optimization, recommendations on upgrades/updates, system failure, functional disorder of the basic components both hardware and software.
Networking configuration and connectivity.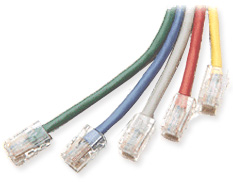 Desktop Computer Repair


Laptop Computer Service


Virus Detection/Removal


POS Installation & Service


Rollouts & Upgrades


Software Installation


Wireless LAN Setup


Printer Service


Router/Firewall Install


VOIP
Custom Programming Services

MS Office 97/2000 /XP
MS Access
MS Word
MS Excel
MS PowerPoint
MS Outlook